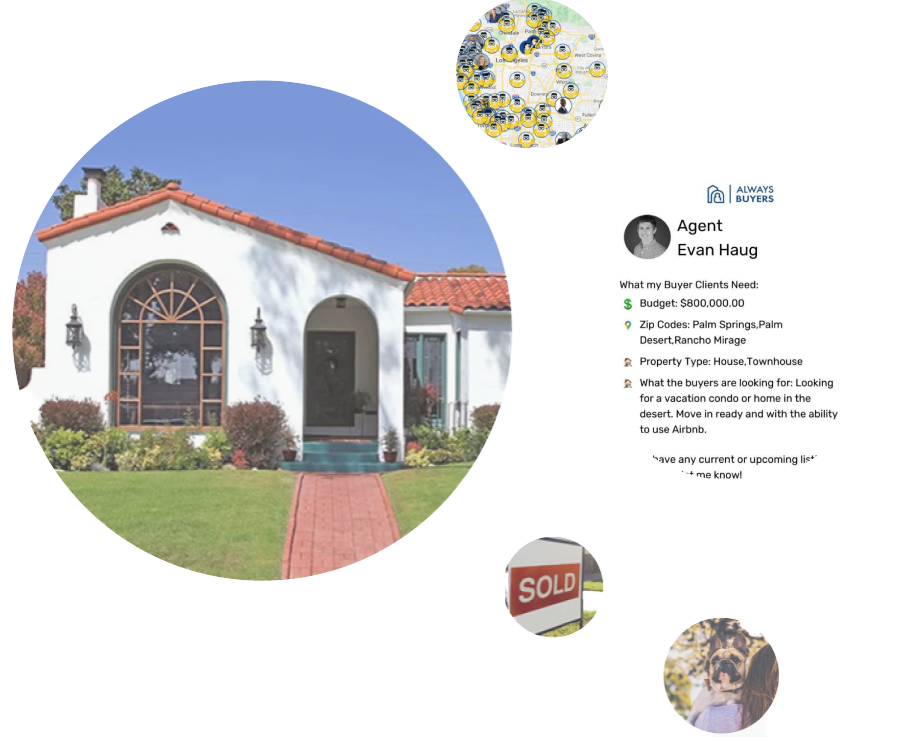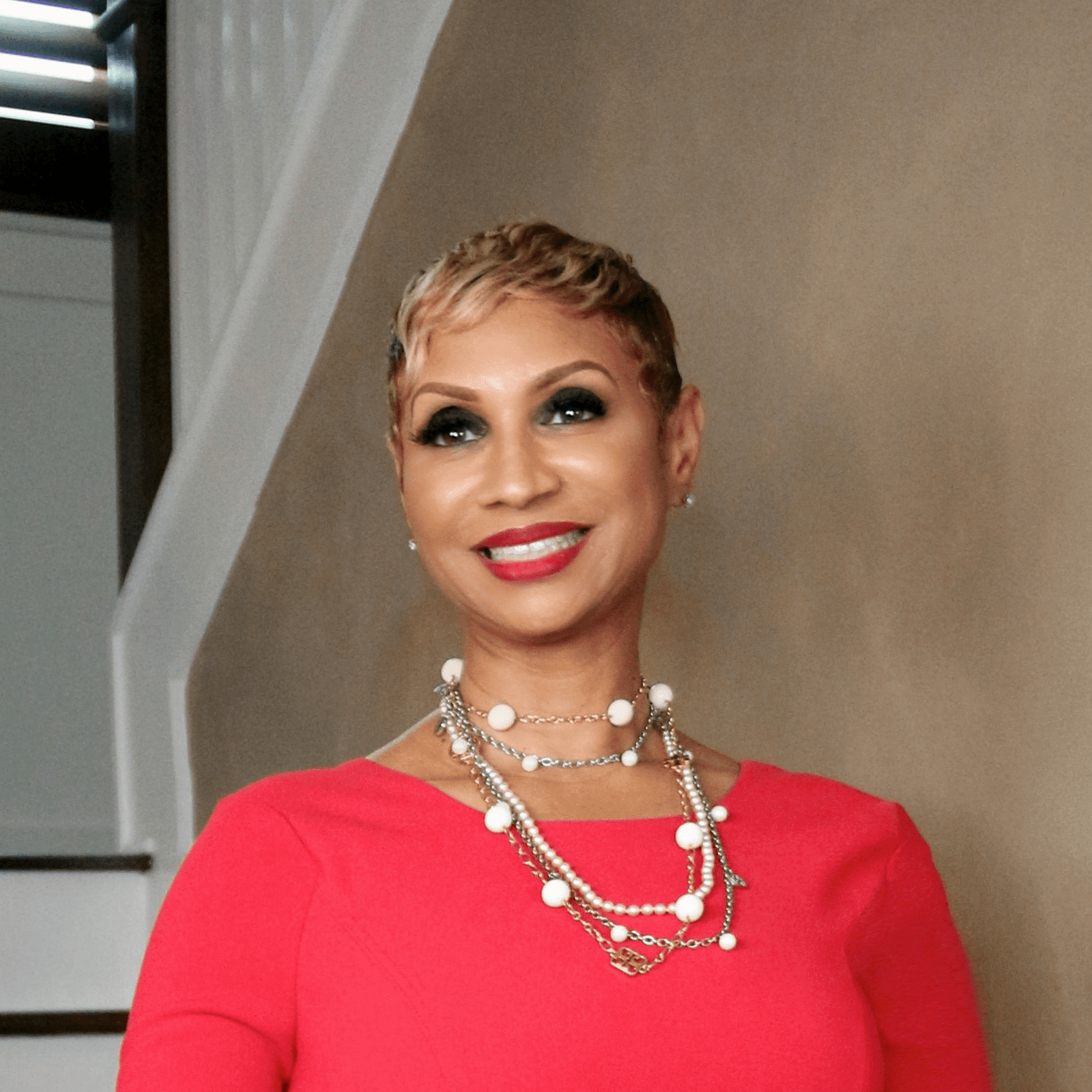 Agent Carla says: "It's amazing when Listing Agents reach out to me with properties for my Buyers. How cool is that? Try ALWAYS BUYERS' you will have your Buyers under contract in this Seller's market."
As Featured In: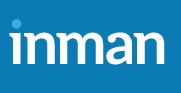 Putting Home Buyer Needs on a Map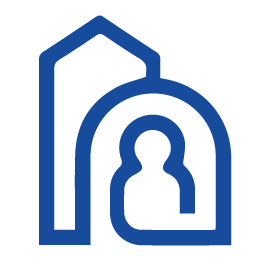 The Tools to Help with Your Buyer Clients: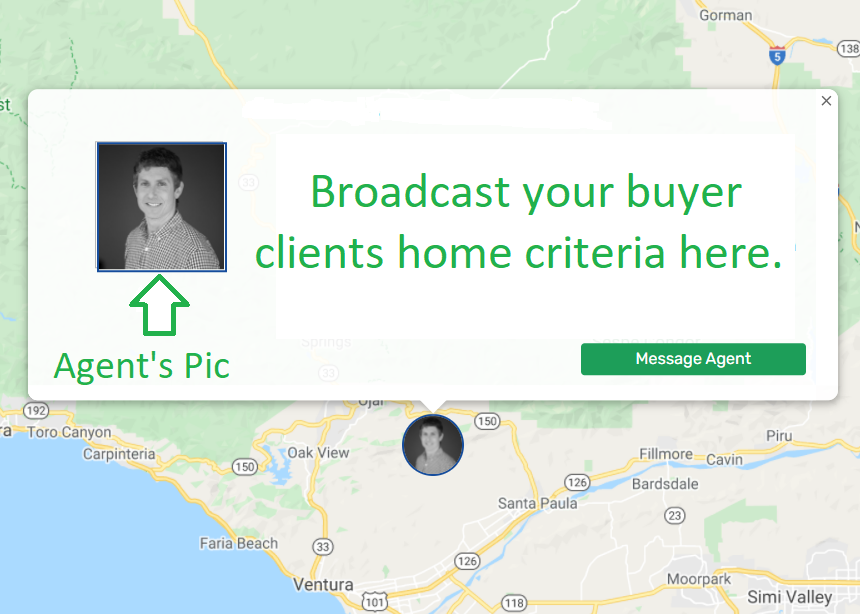 Broadcast What Your Buyer Clients Want

Broadcast to other agents where your
buyers are looking to buy,
what they want to buy (SFR, condo, etc.),
and your clients budget.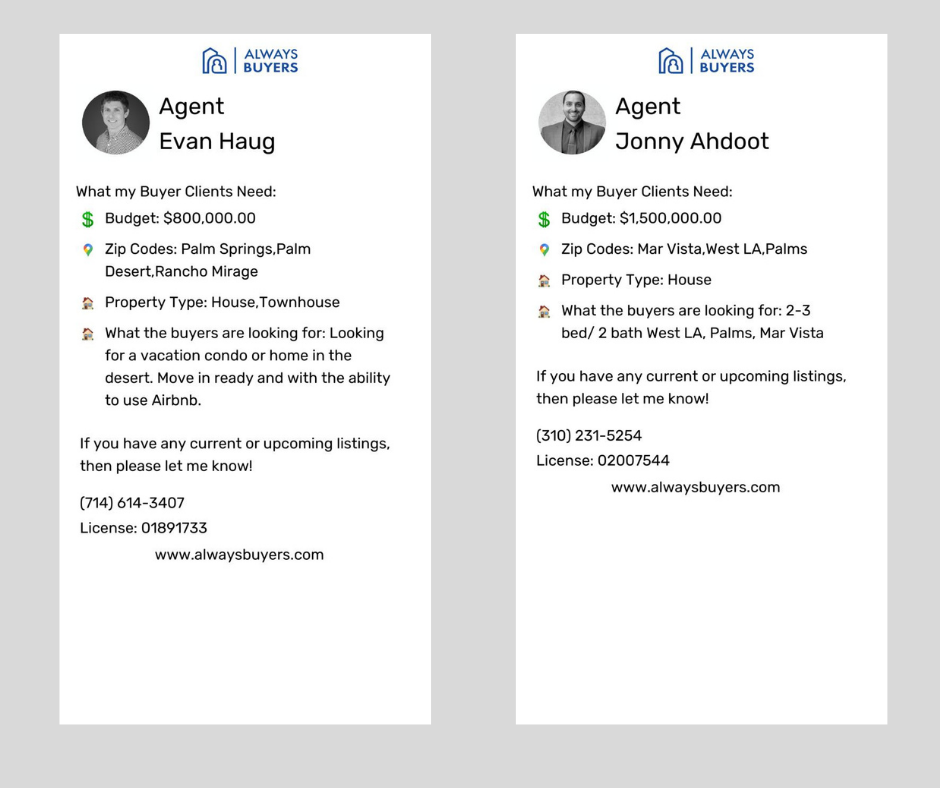 Marketing Products
With one click, generate digital flyers
about your buyer clients needs
to text, email, or post to social media.

One click letters to submit with your offers.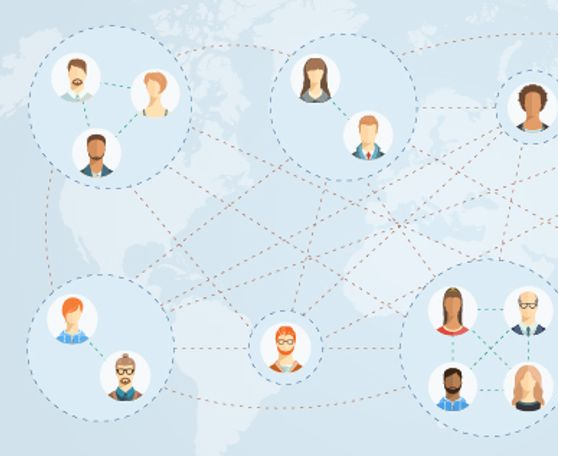 Agent Outreach
Embedded texting feature to message
the agents who recently closed in the same areas where your buyers are looking. The list is provided to you and updated every two weeks.

Get the word about any upcoming listings
sooner than the rest.


Getting Started

Sign Up
Email address and real estate license required.


Complete a Listing
of Your Buyer Clients
No personal data about buyers is collected.


Utilize the Marketing
and Outreach Tools.
Get the word out to listing agents
what your buyer clients are looking for.


Negotiate and
take it to Escrow!
Reach out to the agent on or
off the platform.